AREAS OF LAW
LAWSTACHE™ ATTORNEYS : Singularly focused on achieving the best results for our clients.
Go to Criminal Defense
Criminal Defense
San Diego Superior Court Judge about Anton Vialtsin, "You've got a good attorney that pulled a rabbit out of the hat for you." San Diego Criminal Defense Lawyers. LAWSTACHE™ LAW FIRM trial attorneys defend DUI, Domestic Violence, Drug Charges, Murder, Assaults … in State & Federal Court. ★★★★★ Reviews.
Go to Business Litigation
Business Litigation
Our firm successfully litigate and handle international business disputes of a large monetary value. Whether you are a small start-up or a million-dollar company, we can help.
Go to Personal Injury
Personal Injury
Experienced professionals dedicated to obtaining the maximum compensation for your injury and loss.
Go to Sexual Abuse Tort Law
Sexual Abuse Tort Law
Trial Attorneys at LAWSTACHE™ LAW FIRM advocate for survivors of rape, sexual abuse, and sexual exploitation. Sexual abuse may occur at schools, college campuses, churches, hospitals, camps, youth sports leagues, and other facilities. We are committed to protecting adults and children by exposing predators and holding those responsible for protecting these individuals accountable. Please call our experienced attorneys to discuss your case in confidence.
Trial Team
EXPERIENCED AND DEDICATED PROFESSIONALS.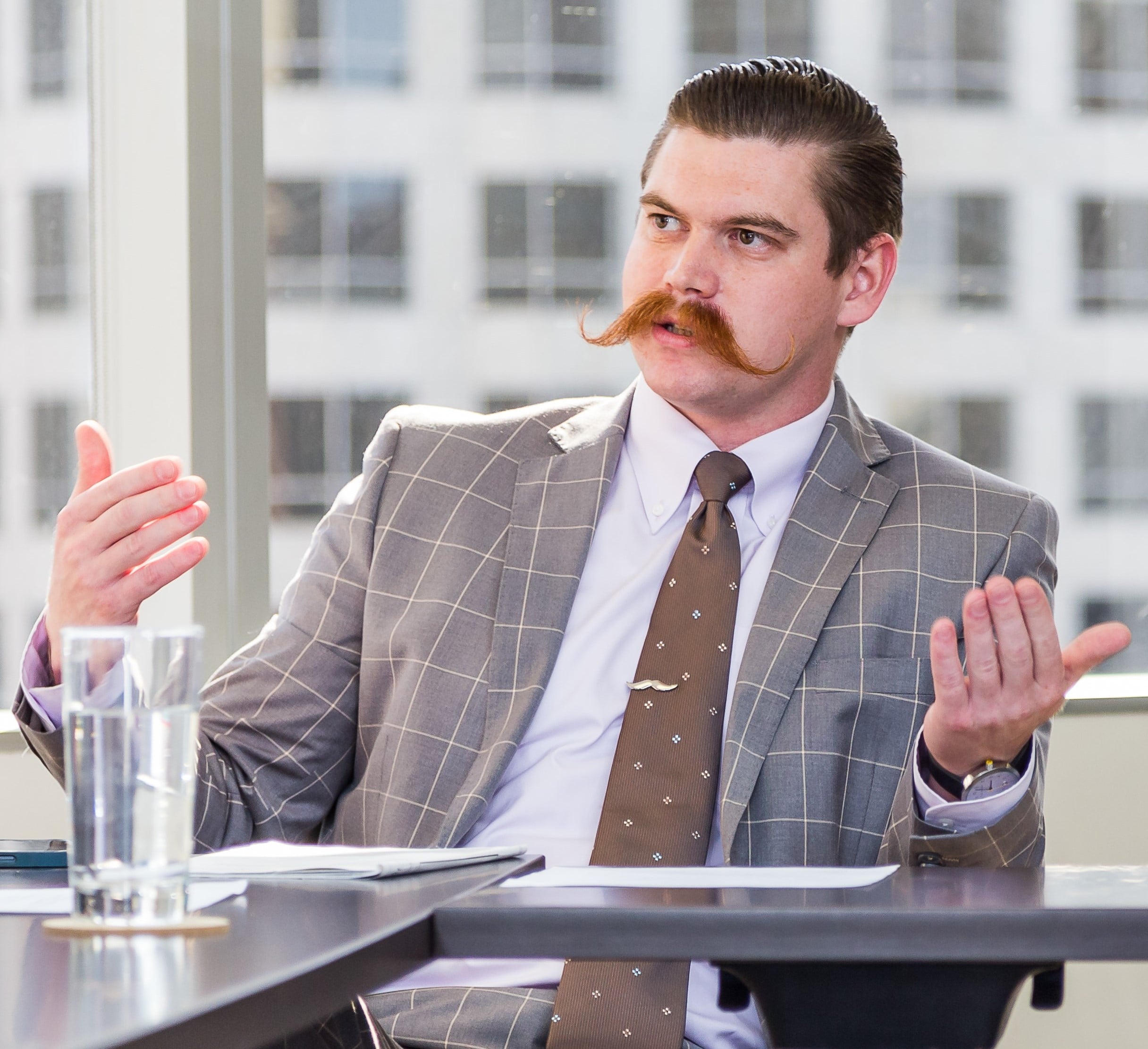 Anton Vialtsin, Esq.
Managing Partner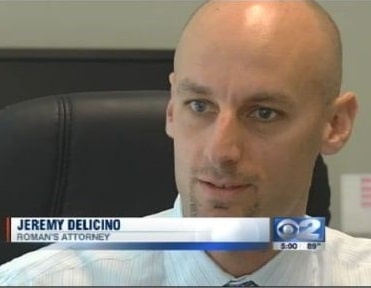 Jeremy Delicino, Esq.
Partner